Welcome to the Houston HBCU Alumni Association!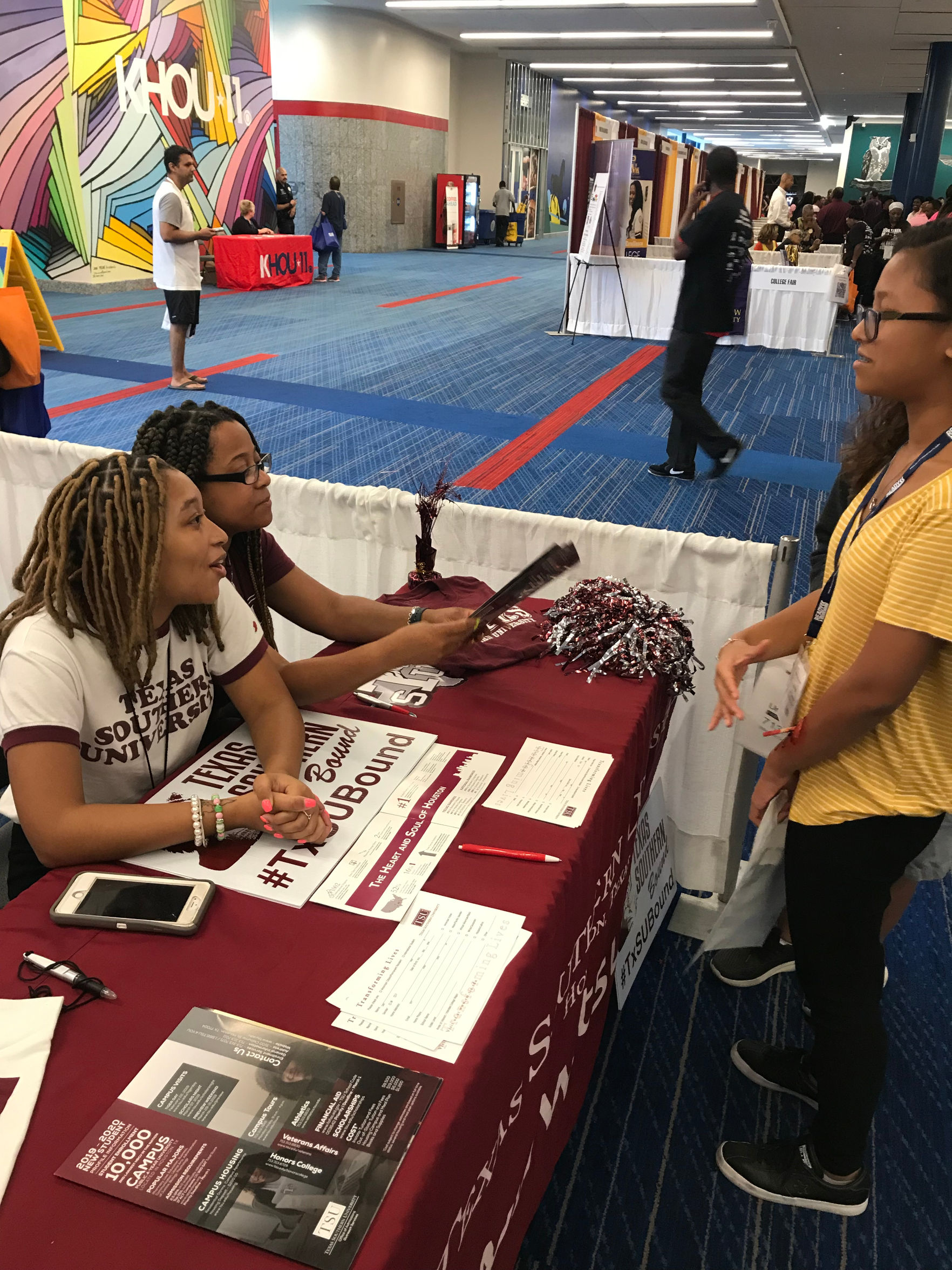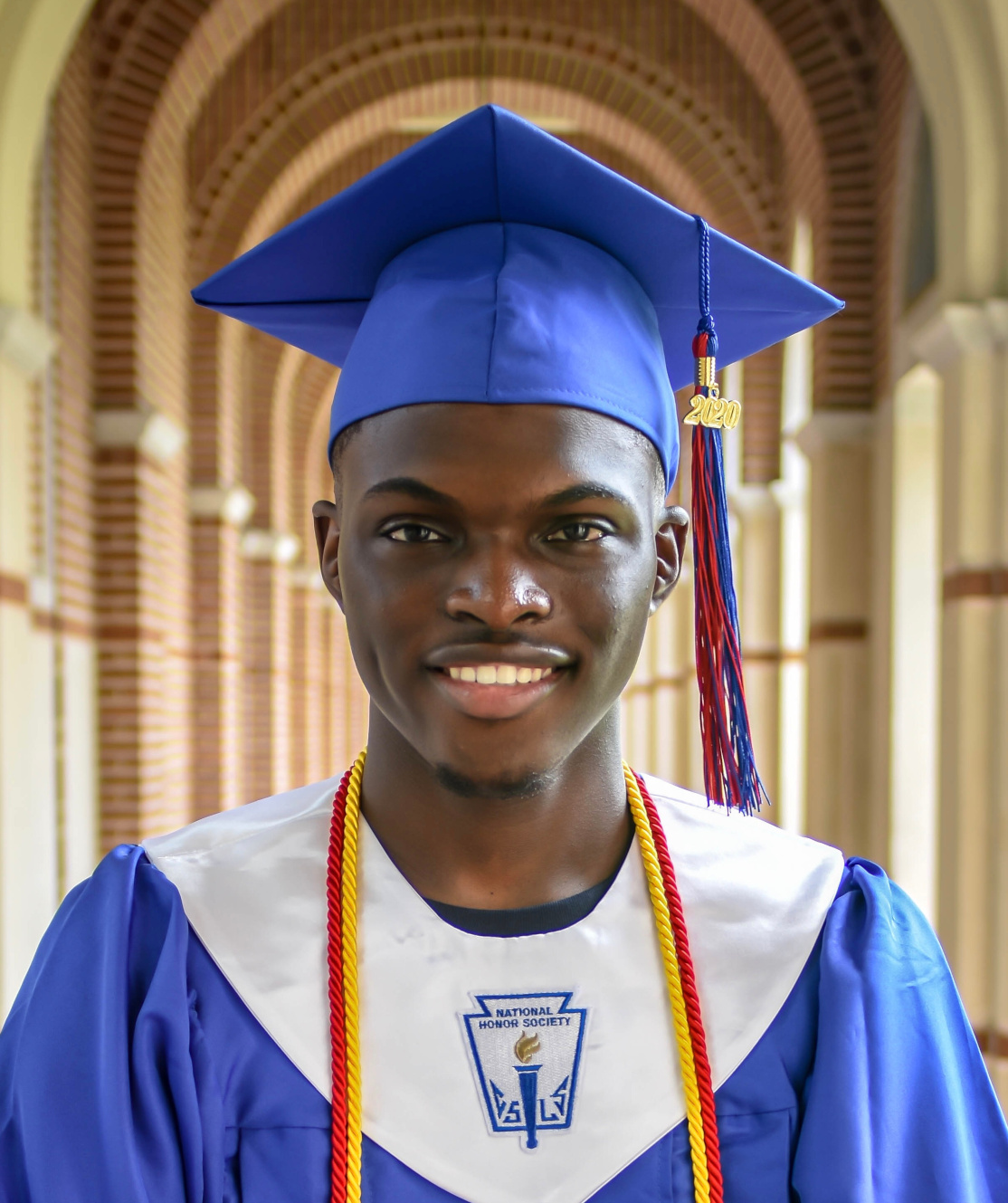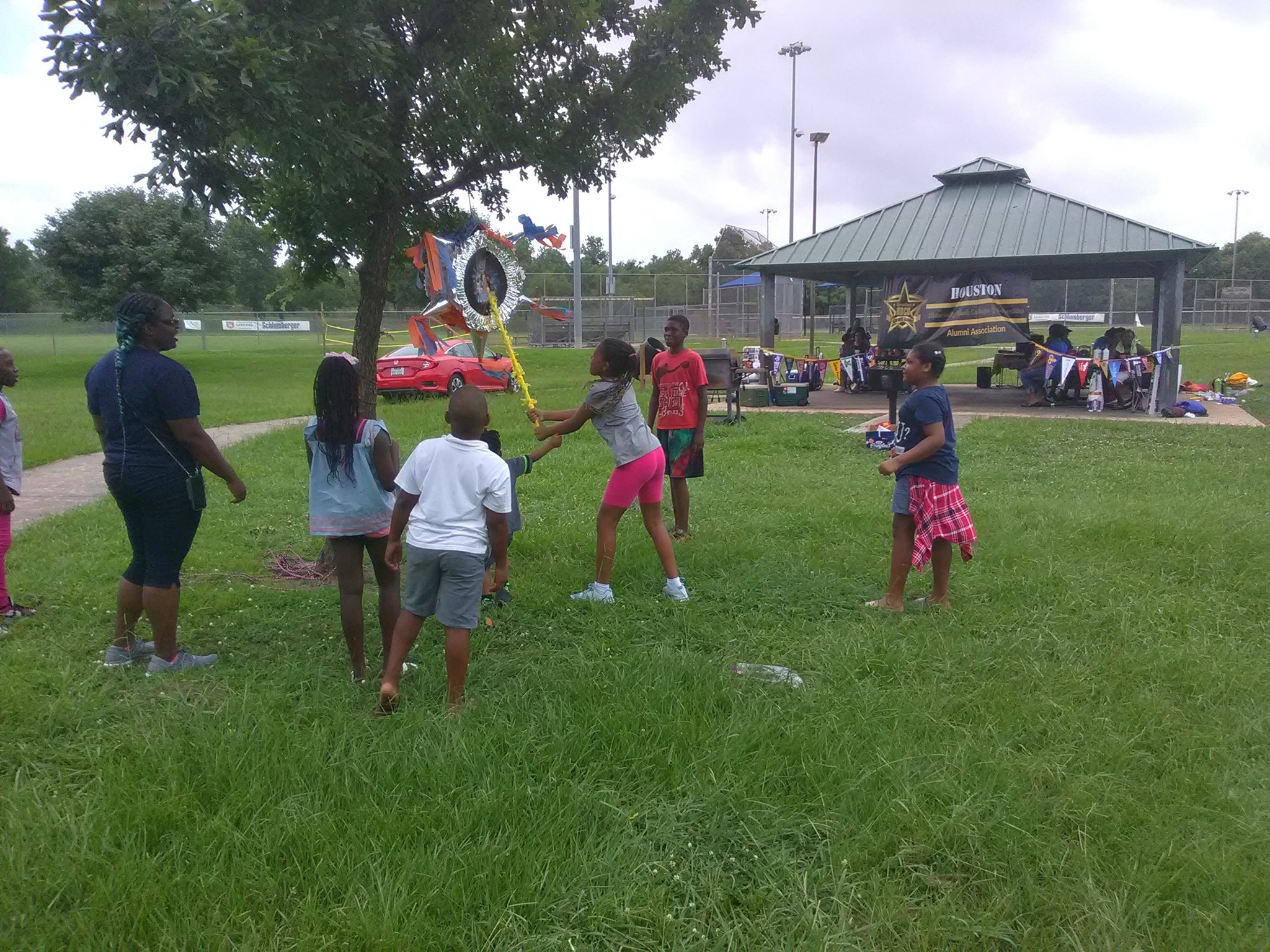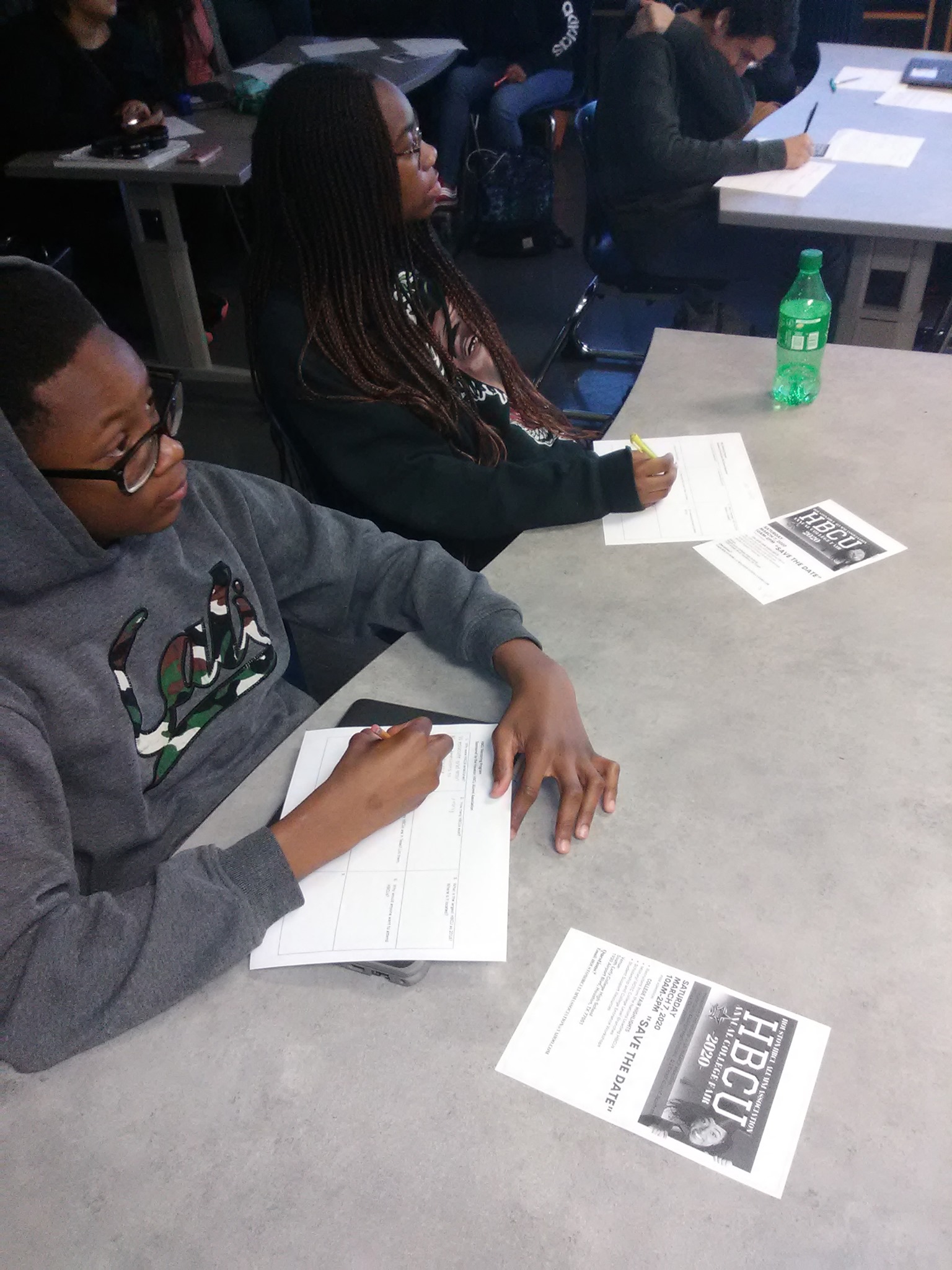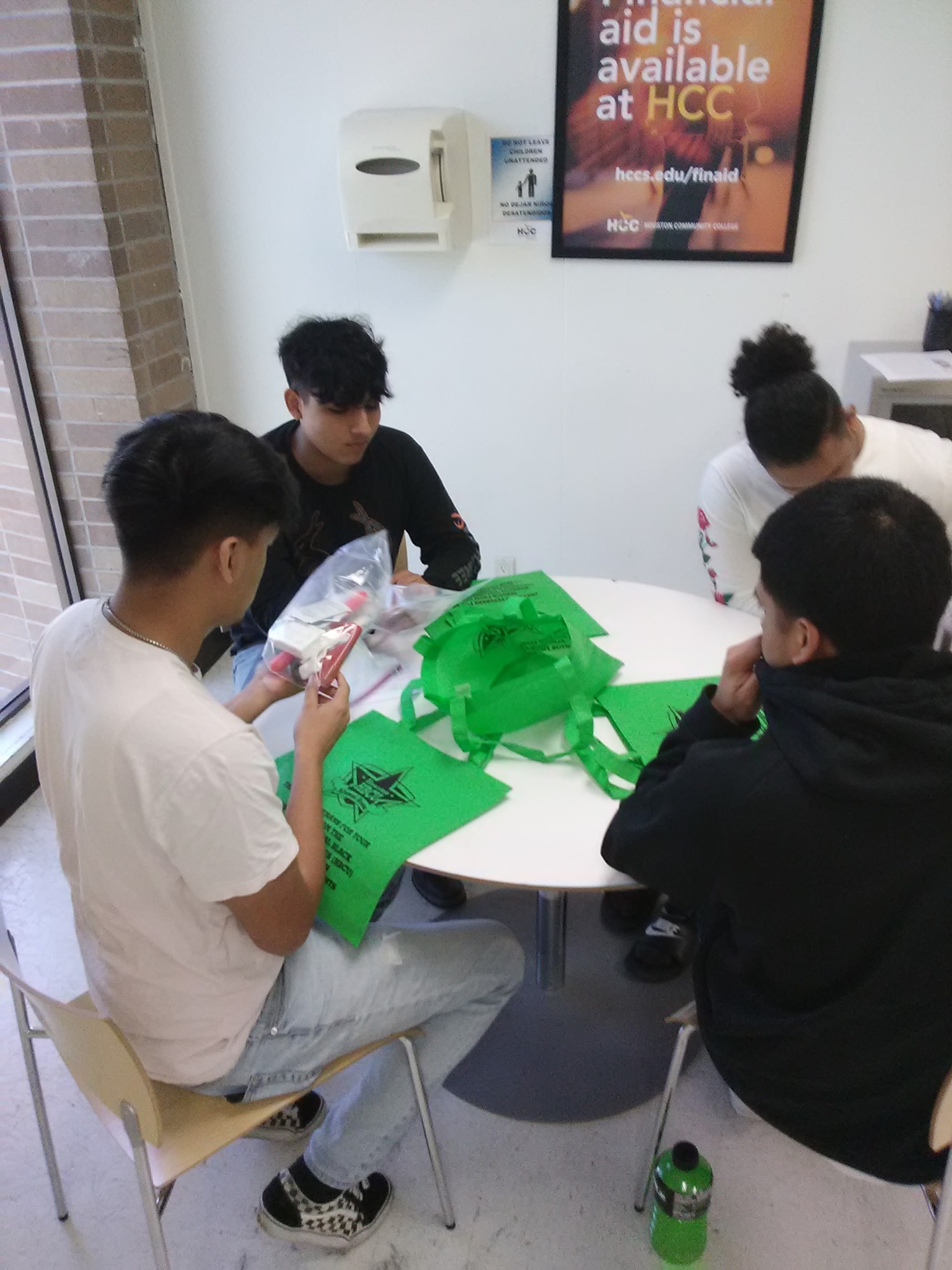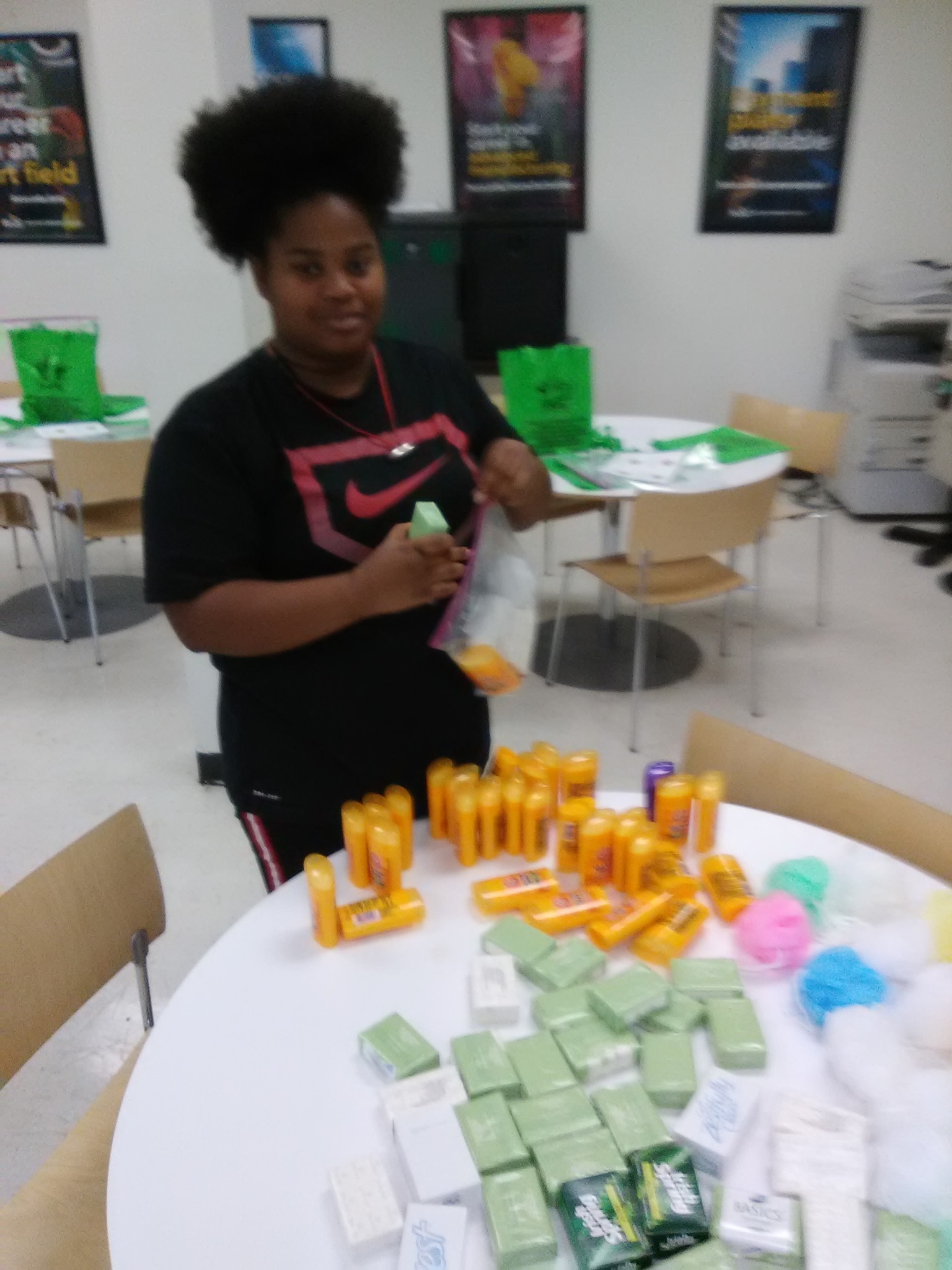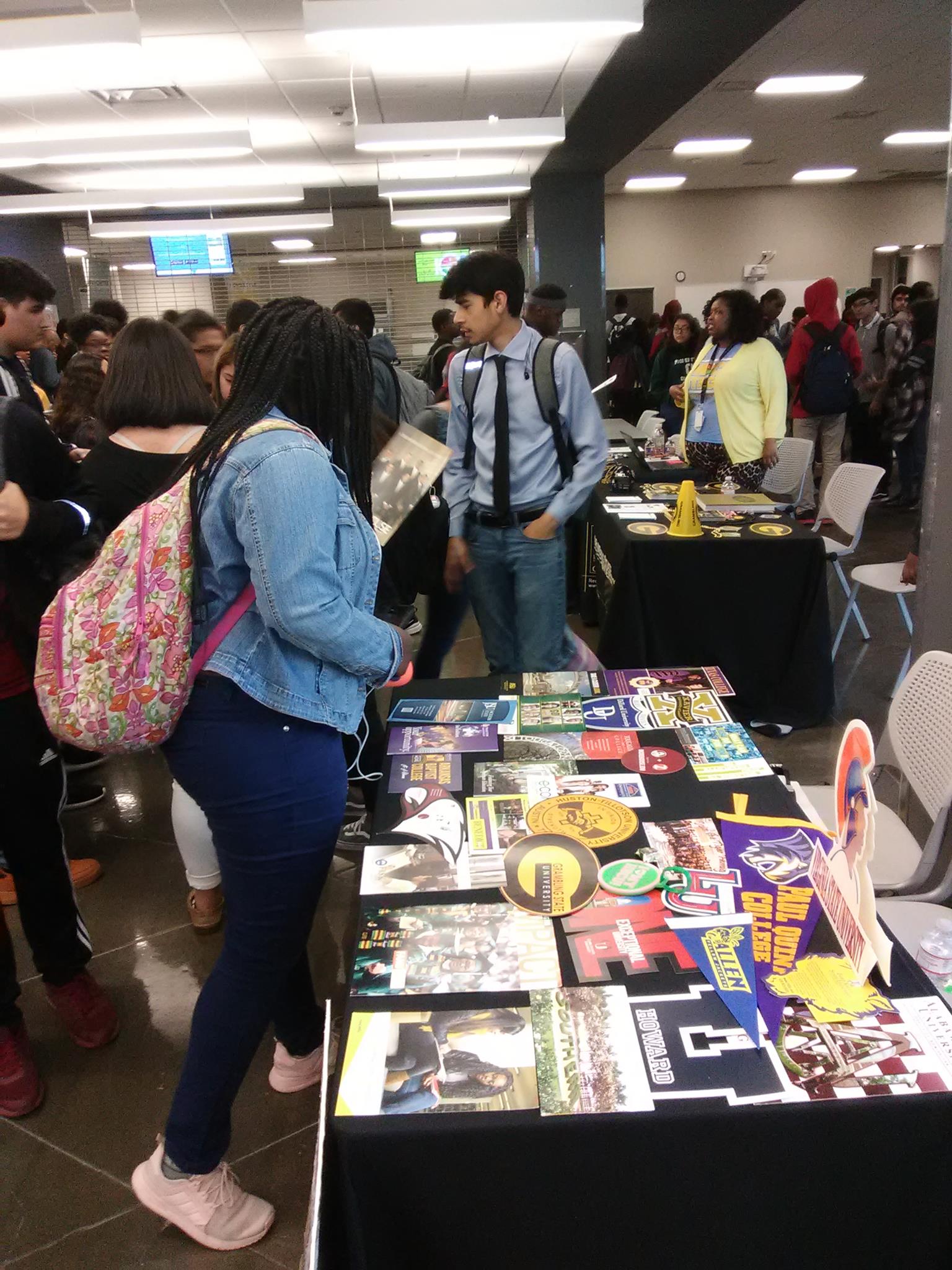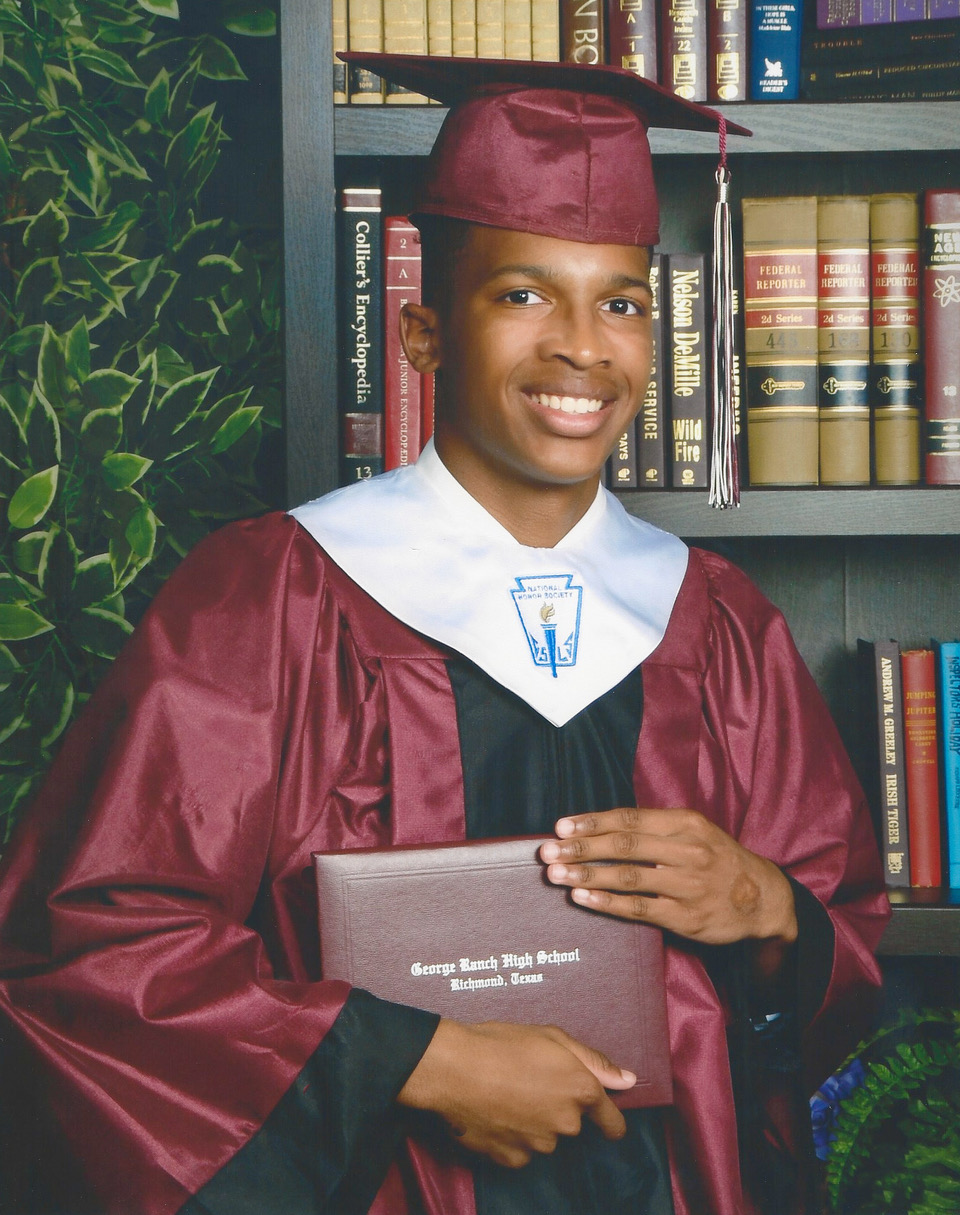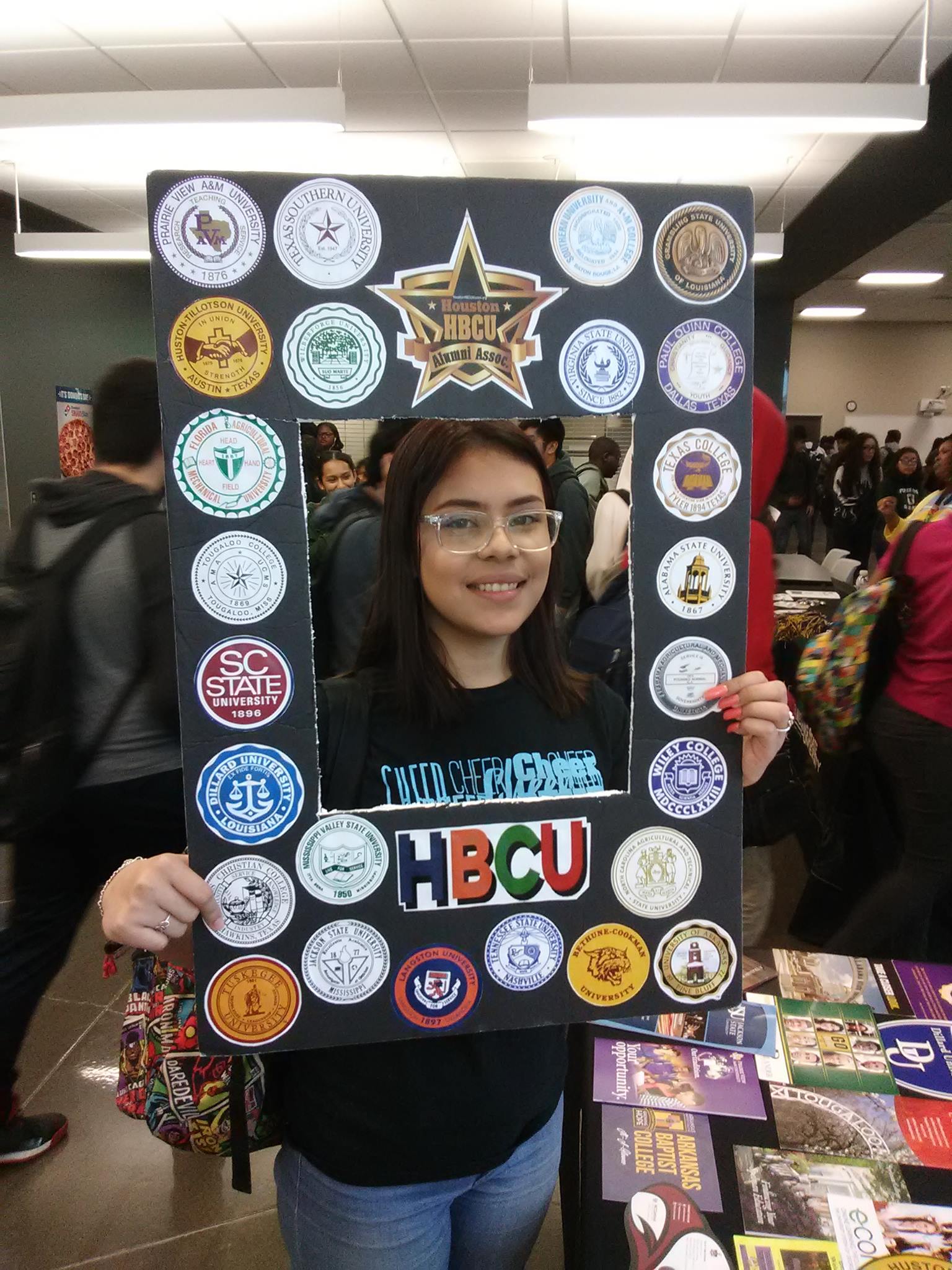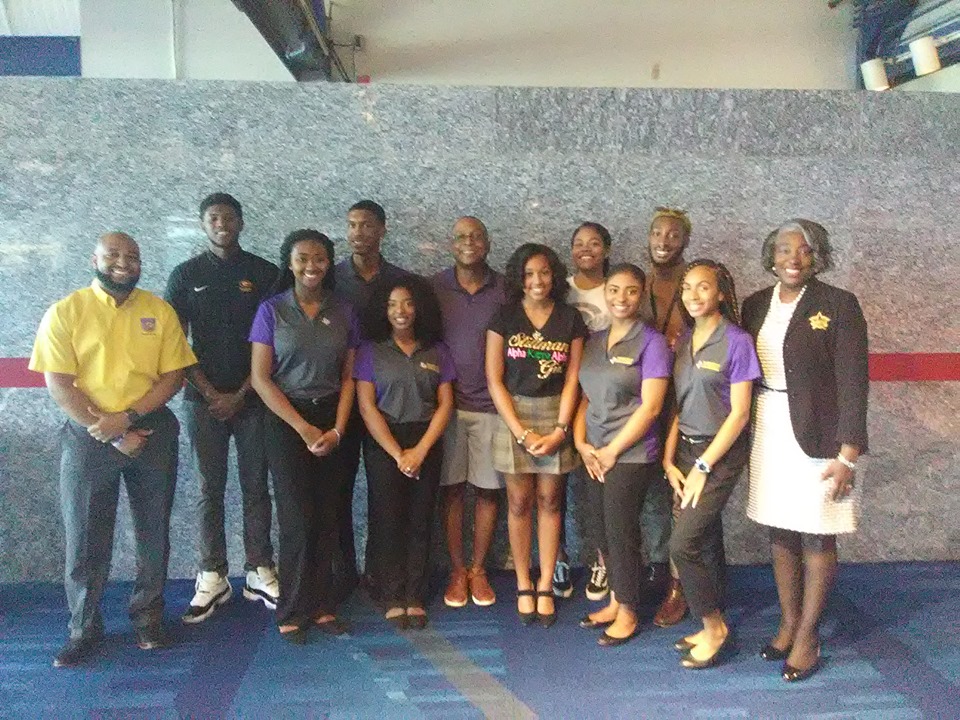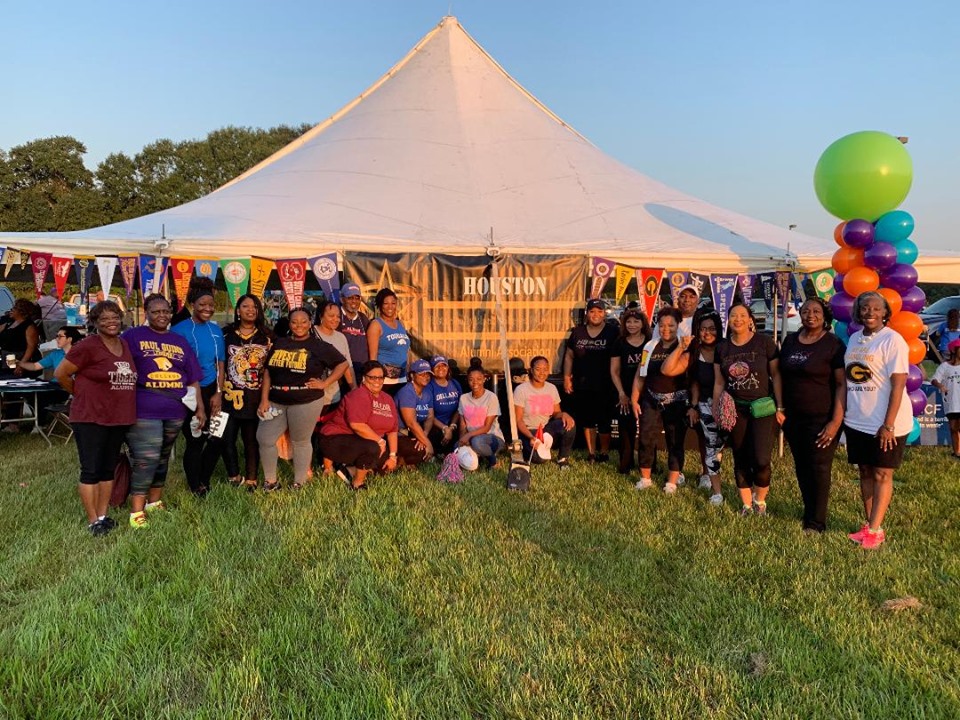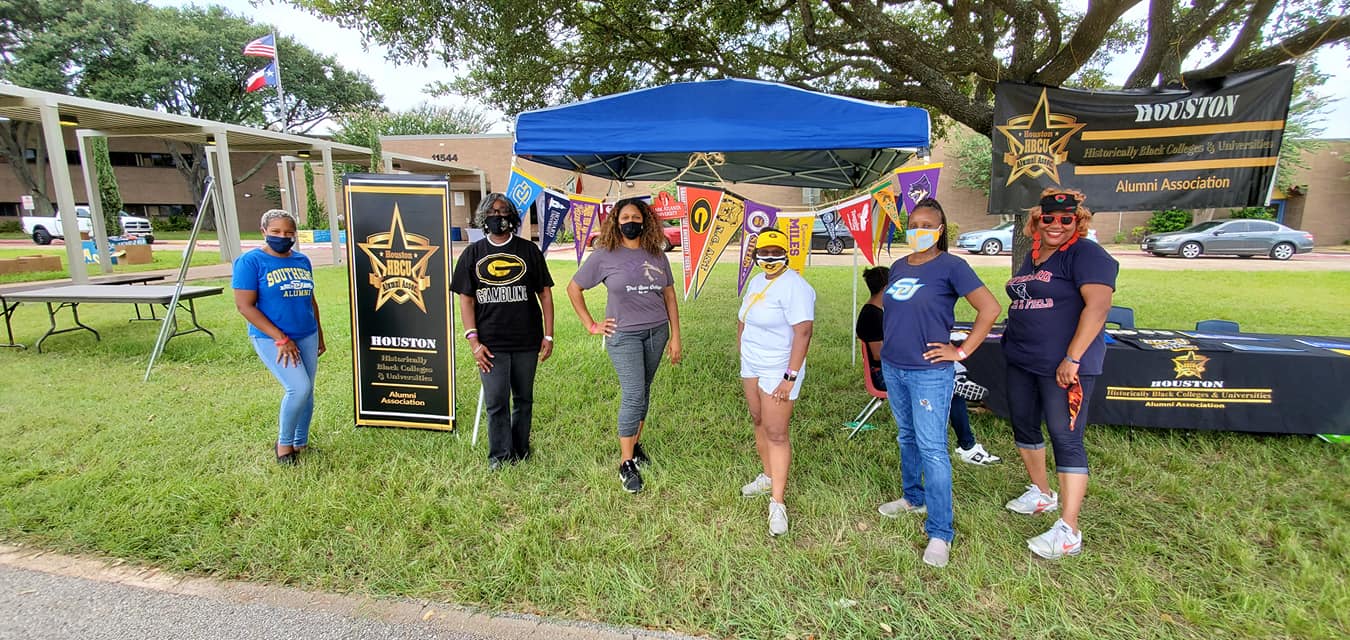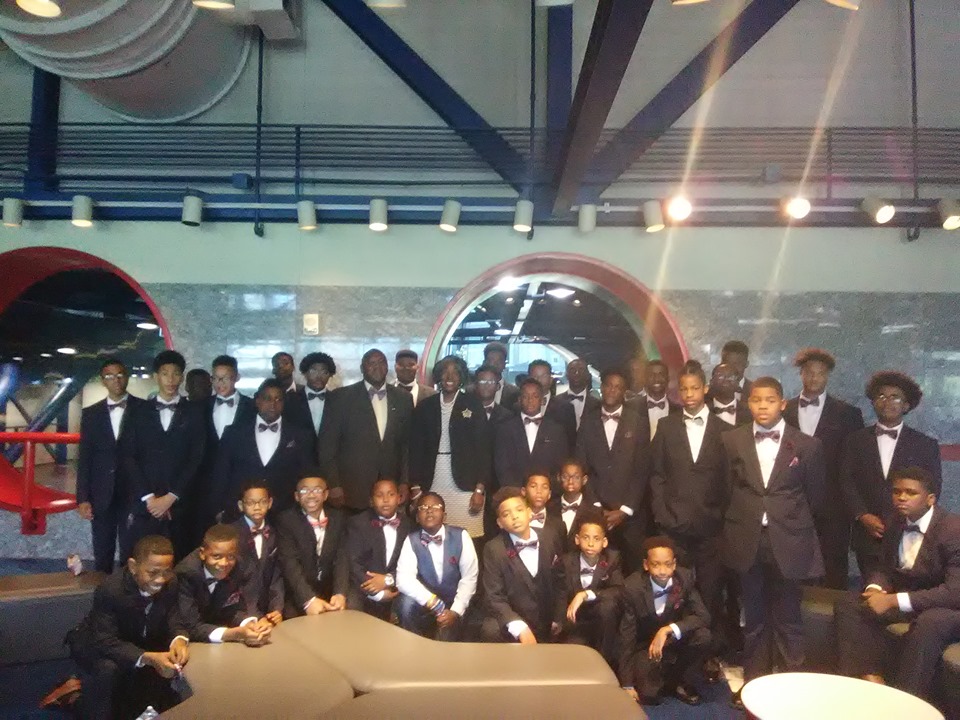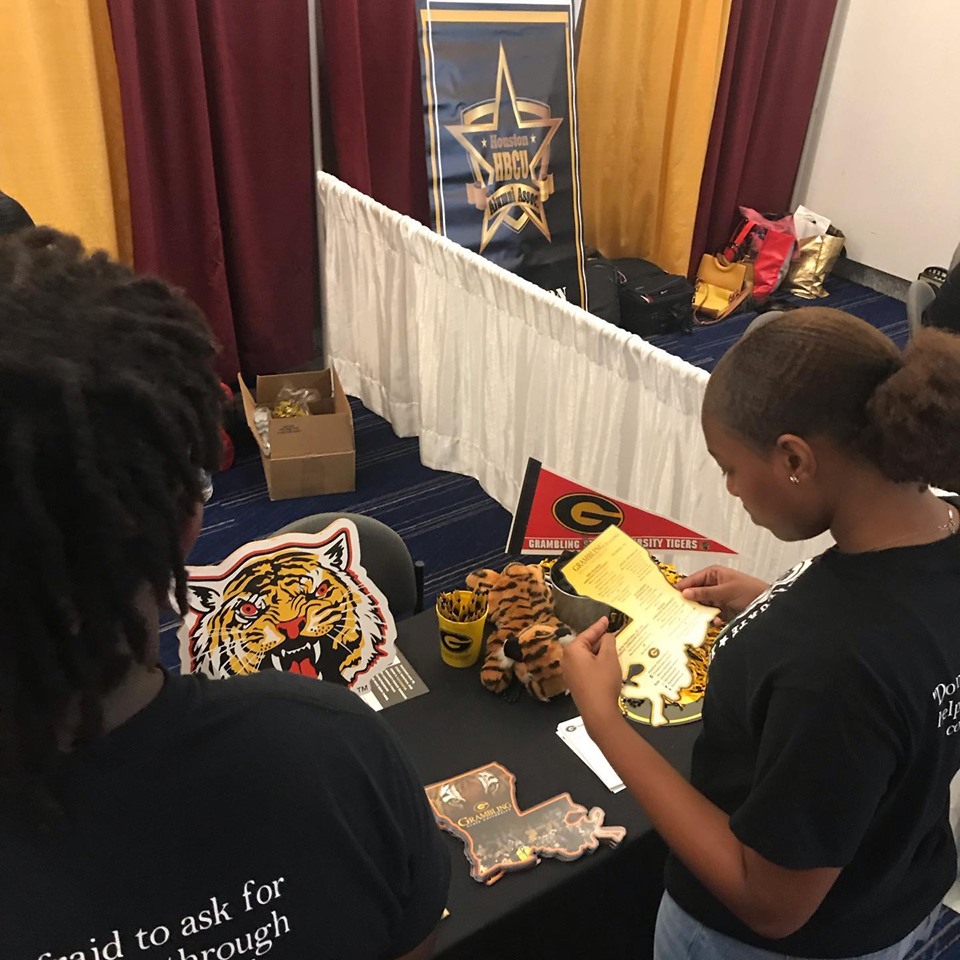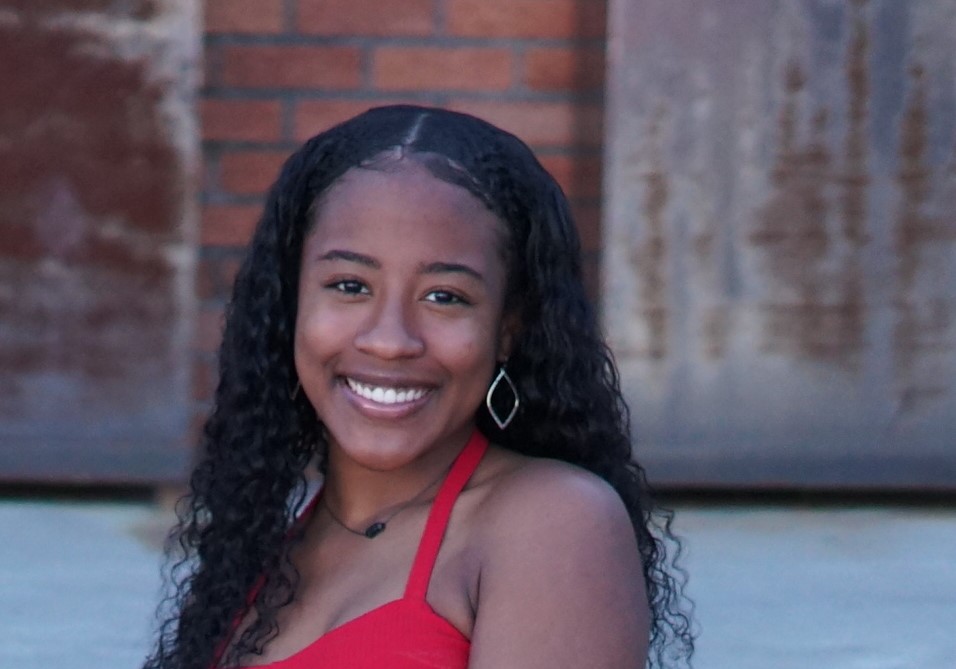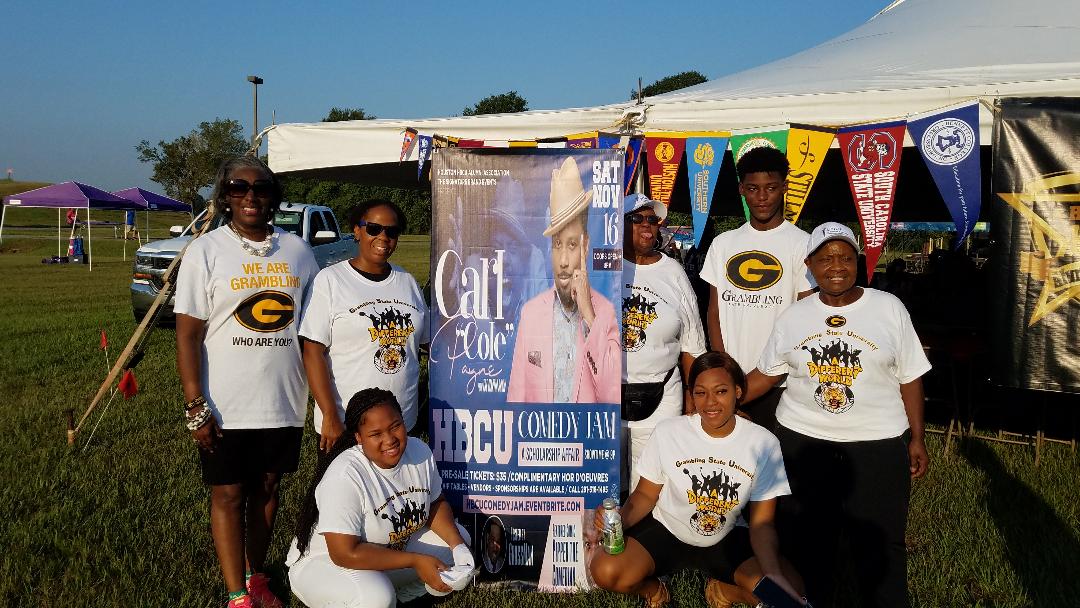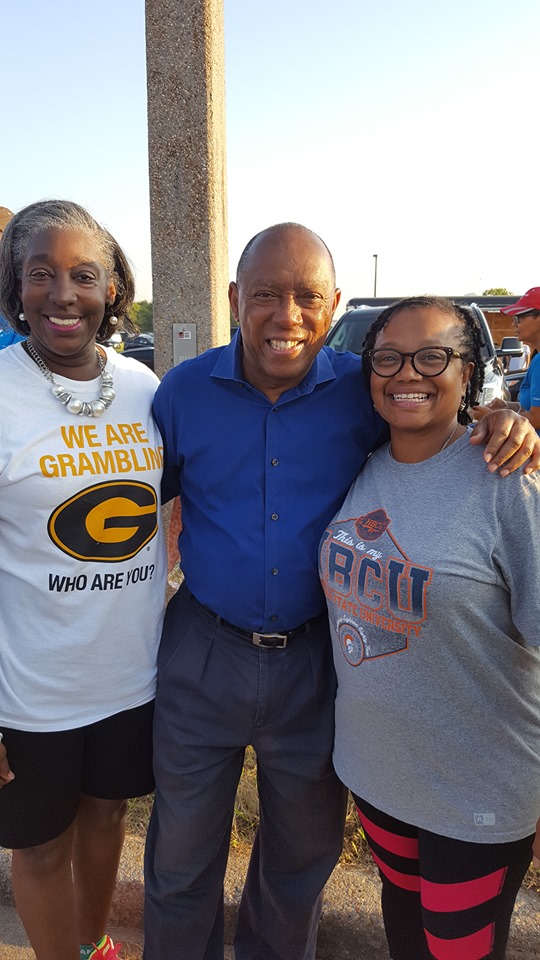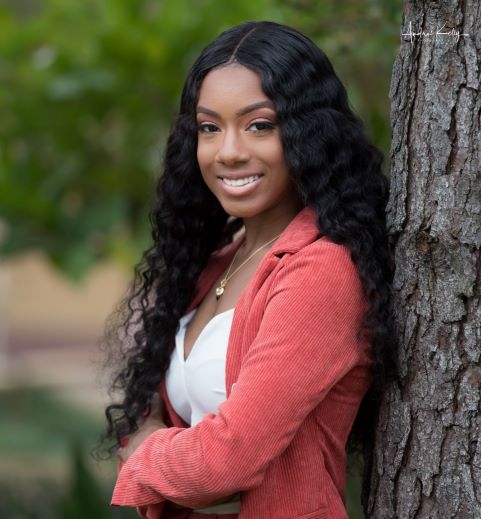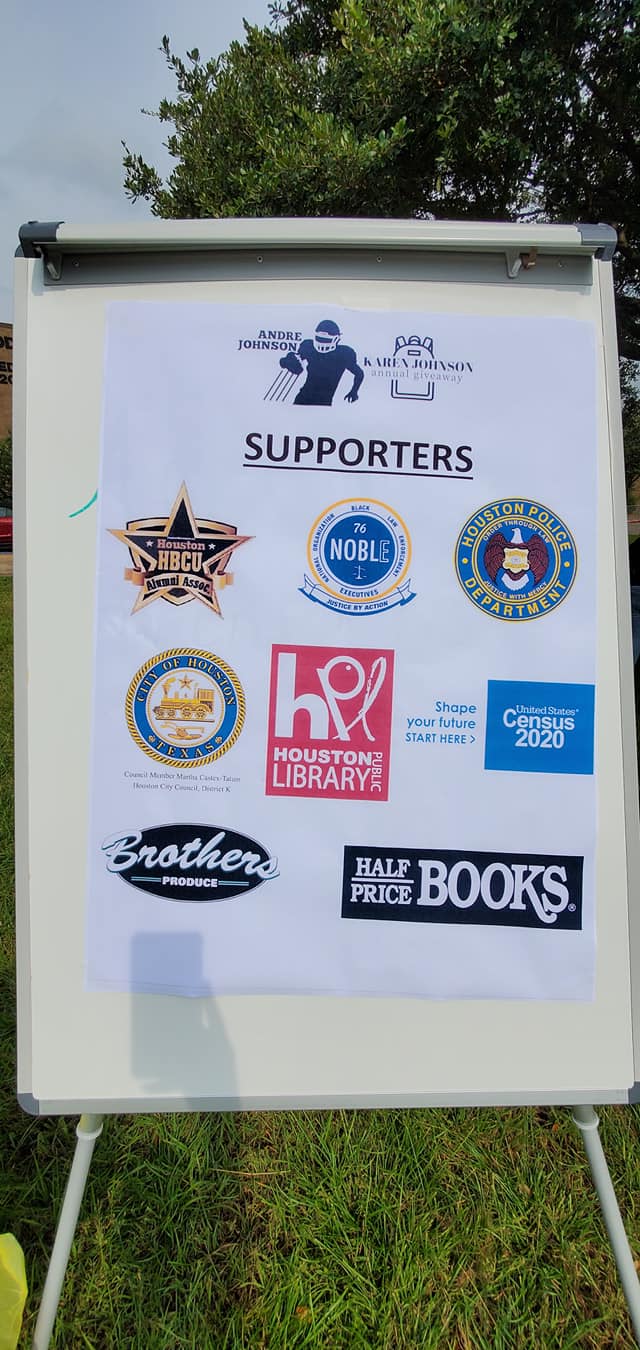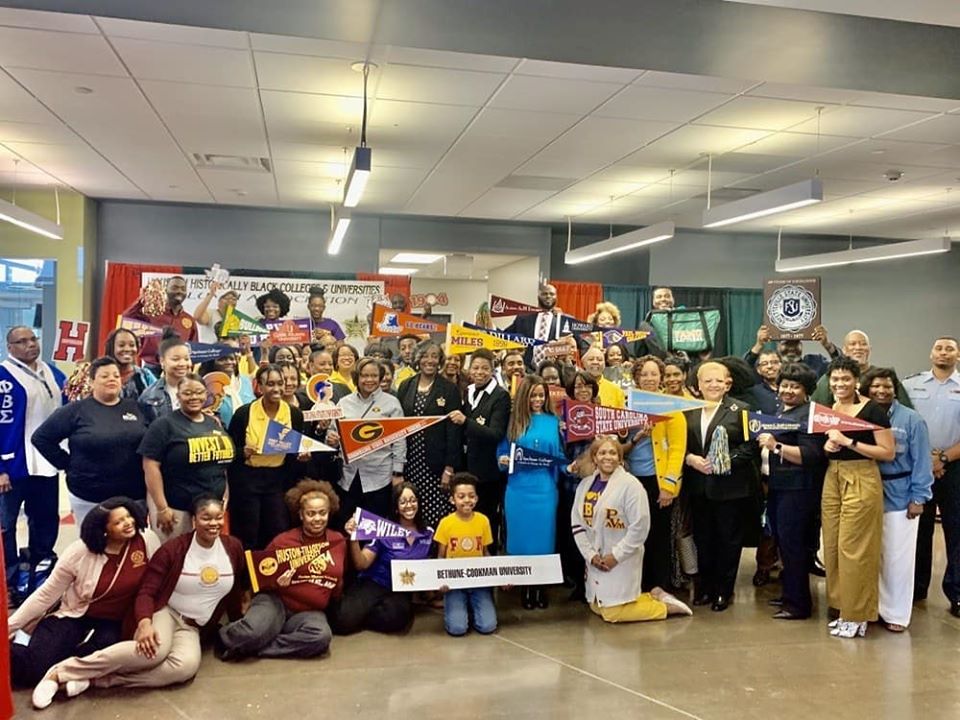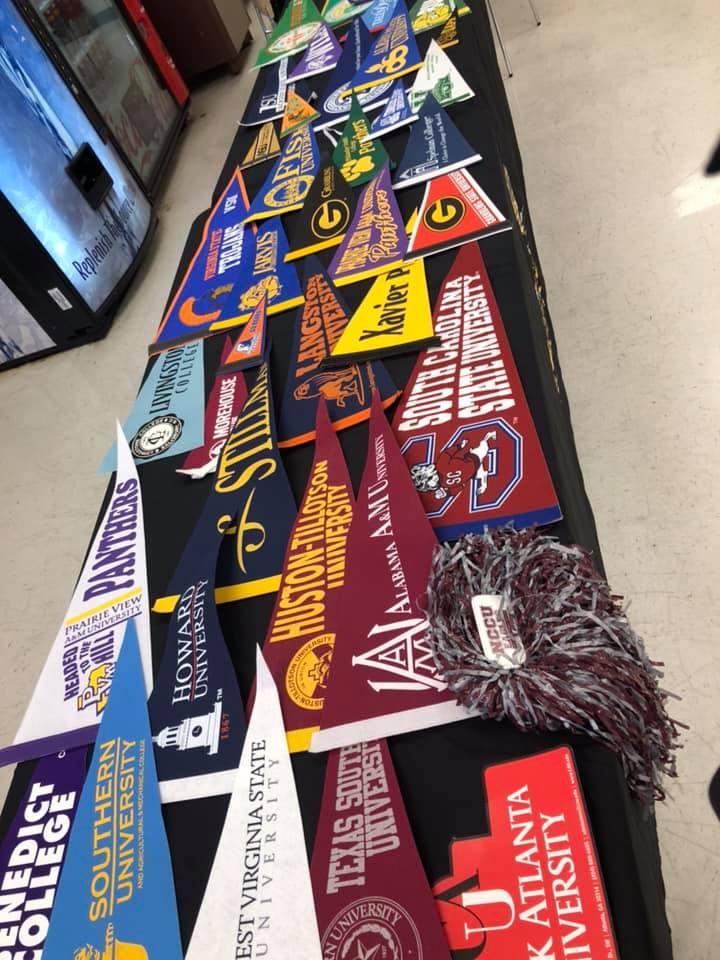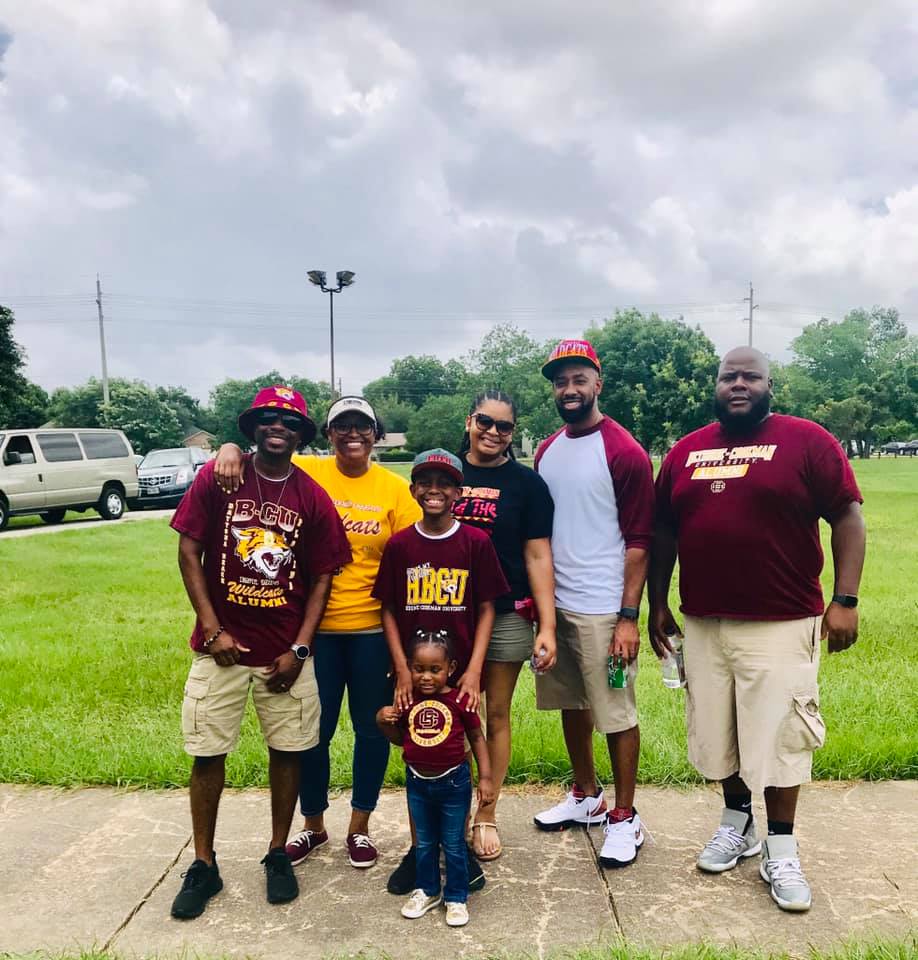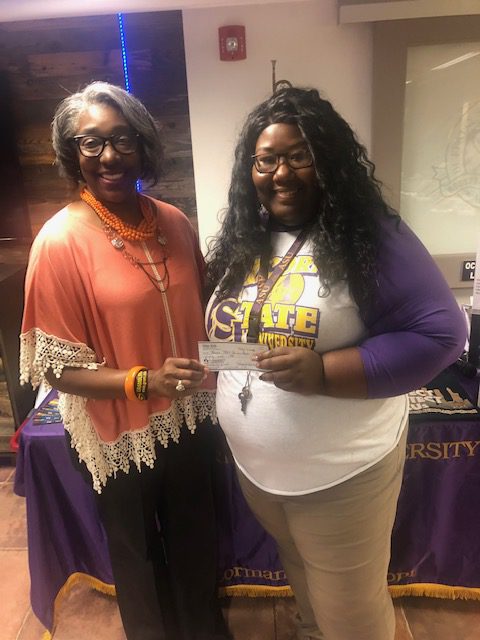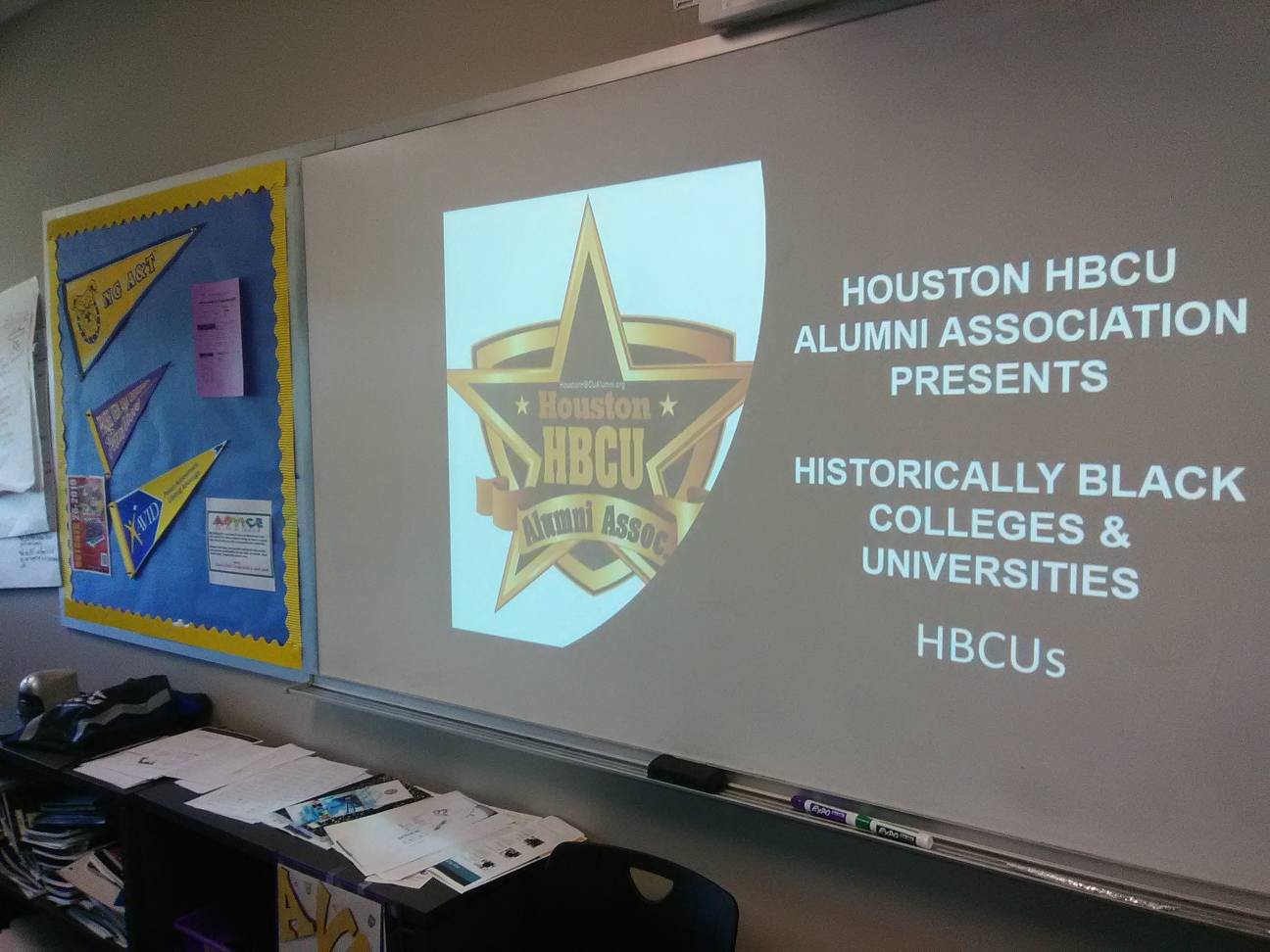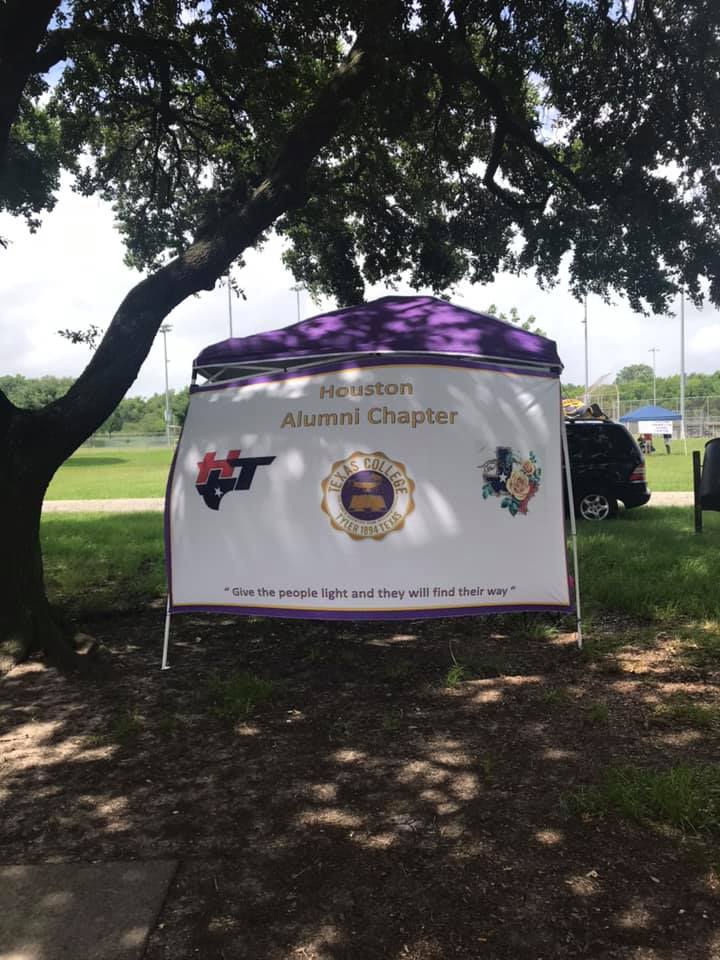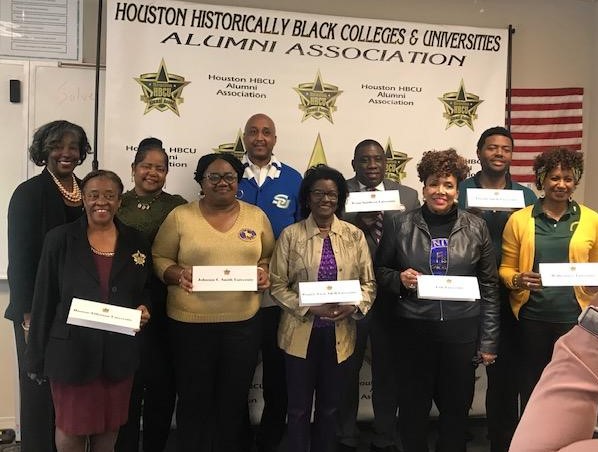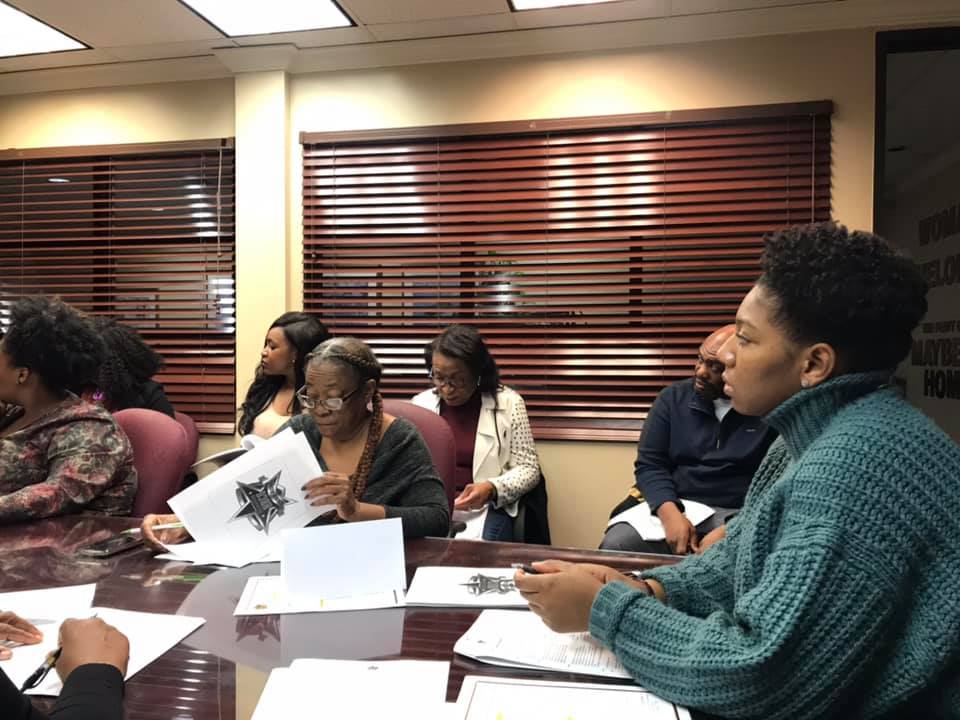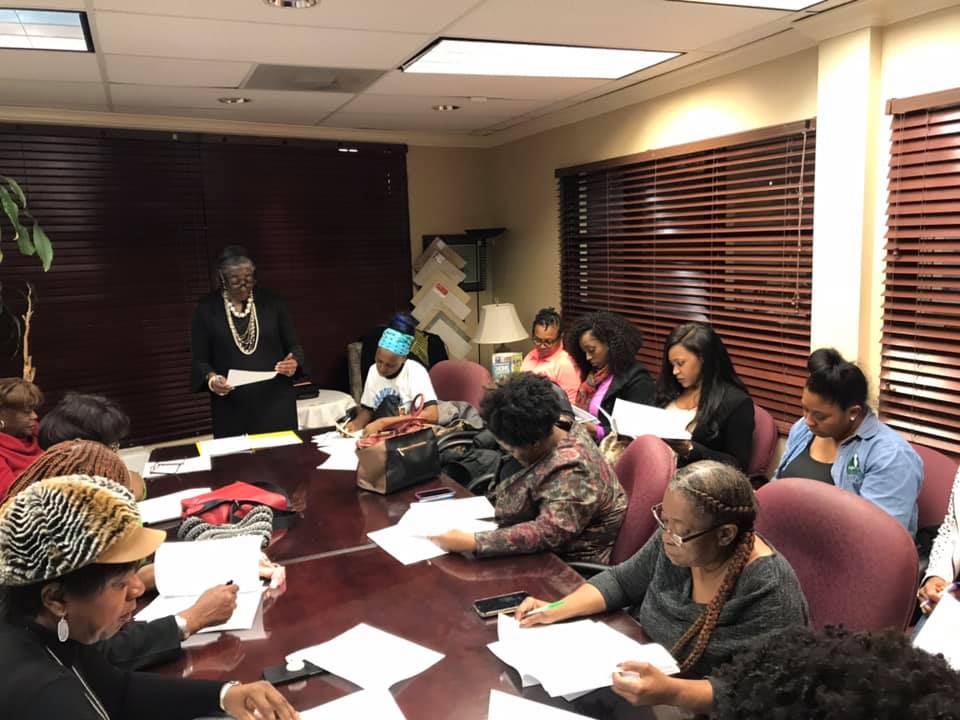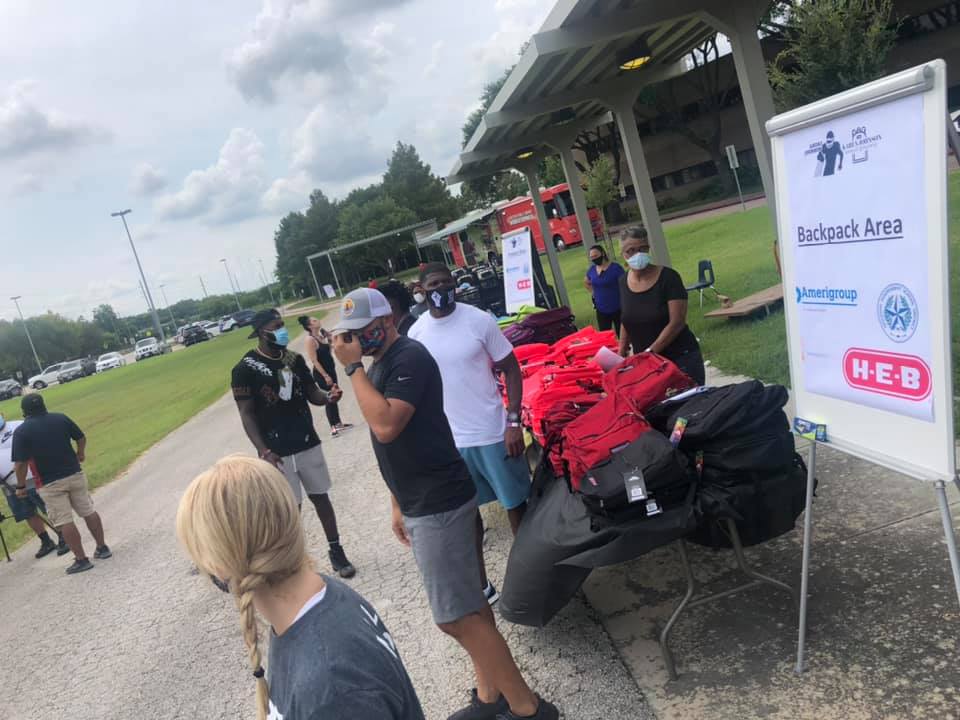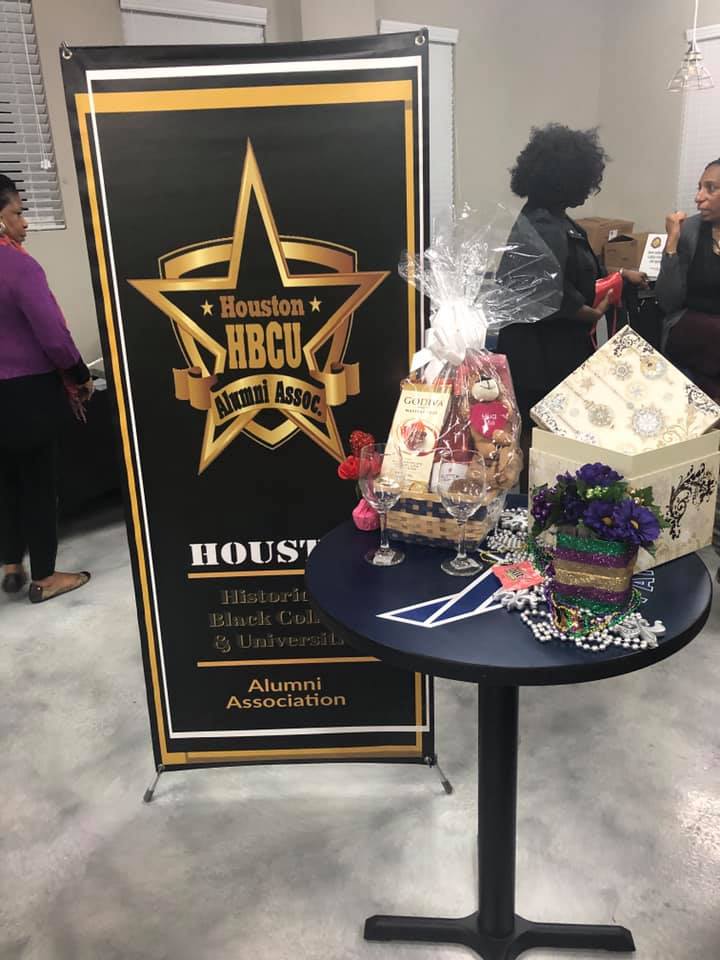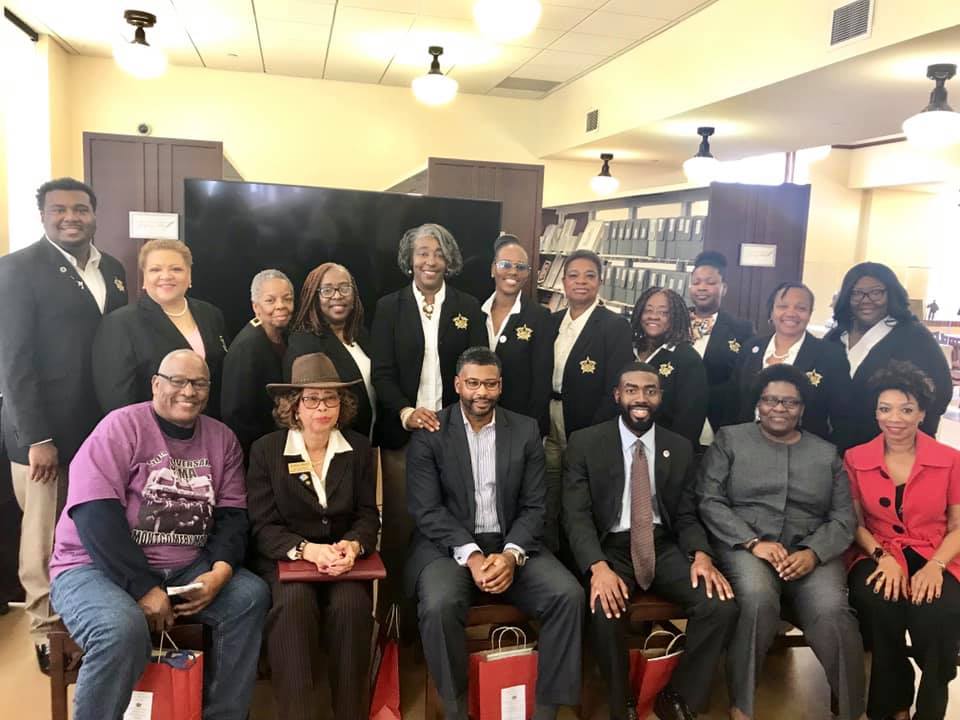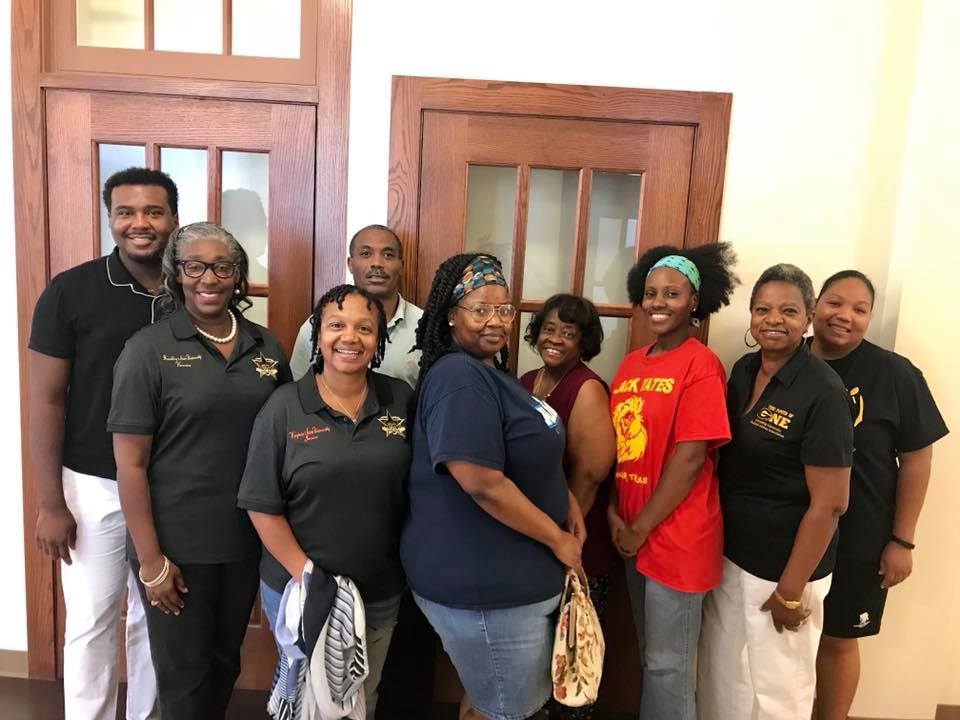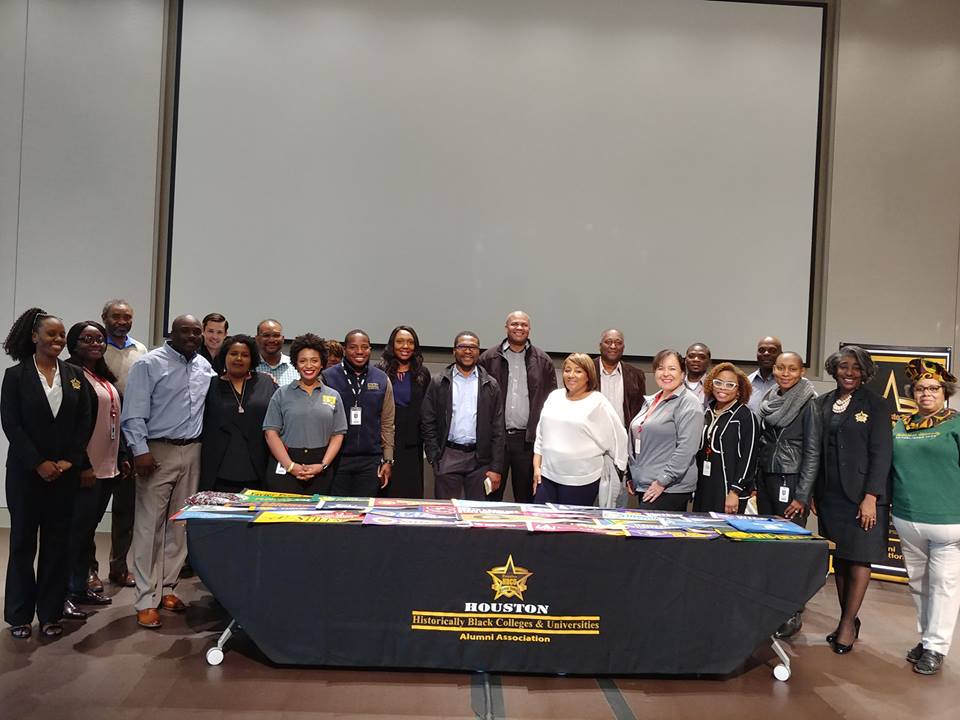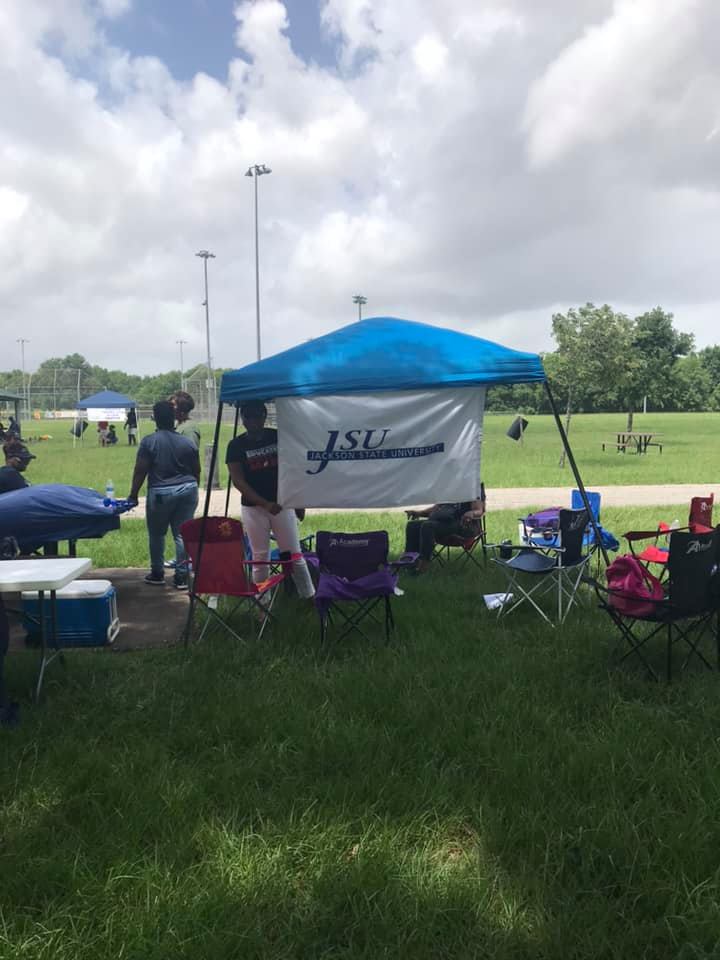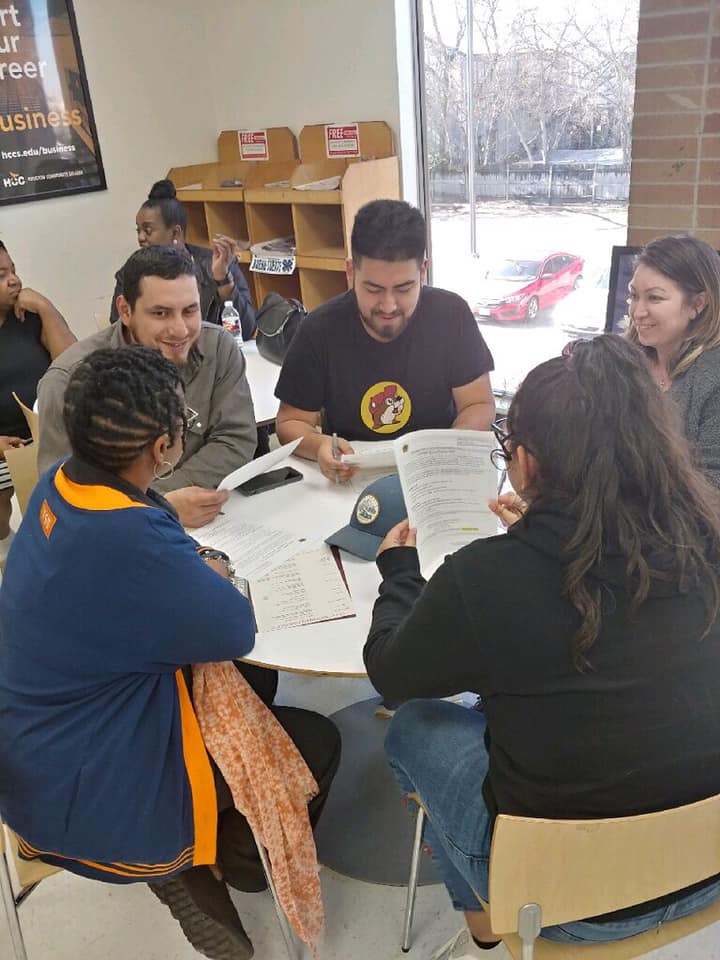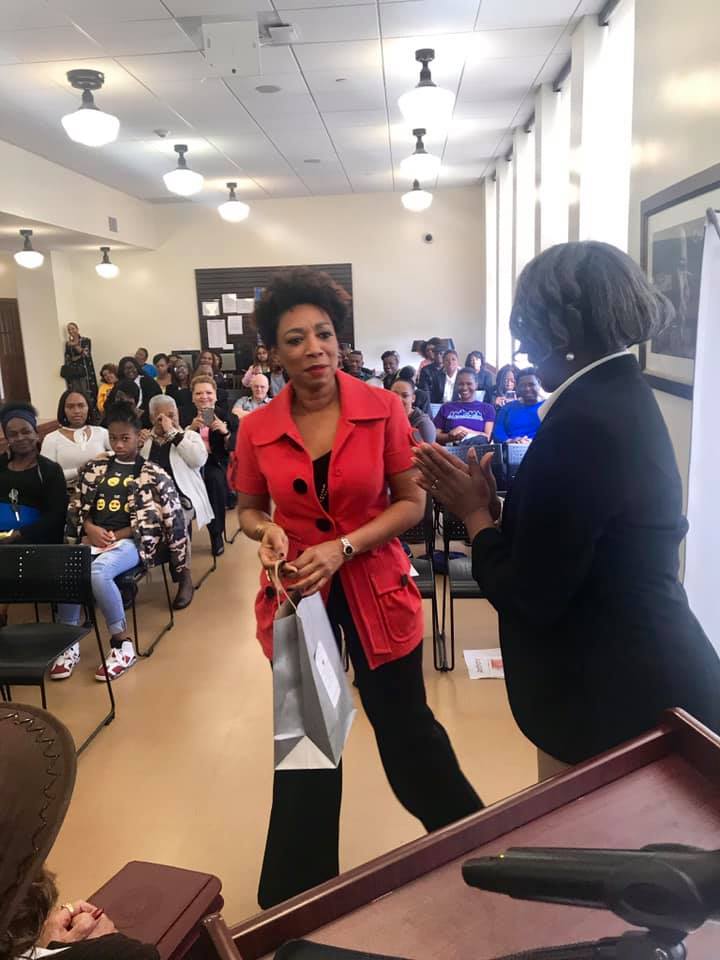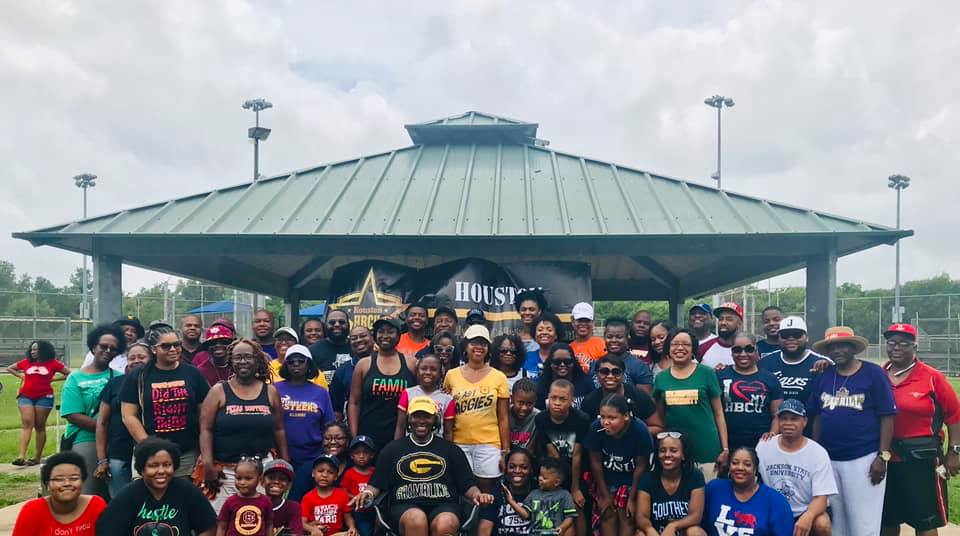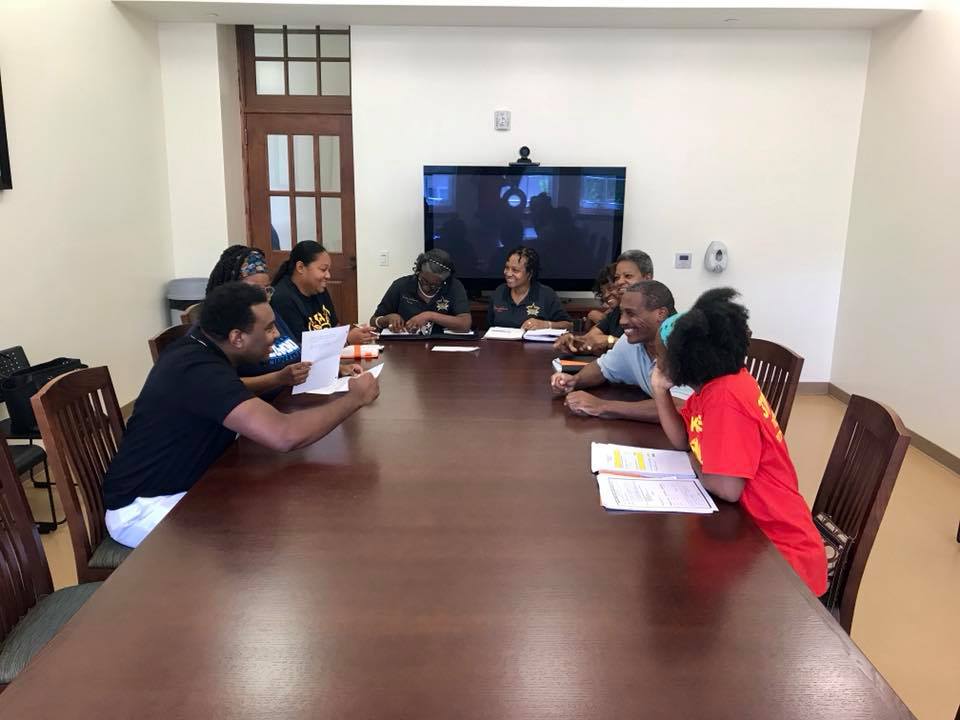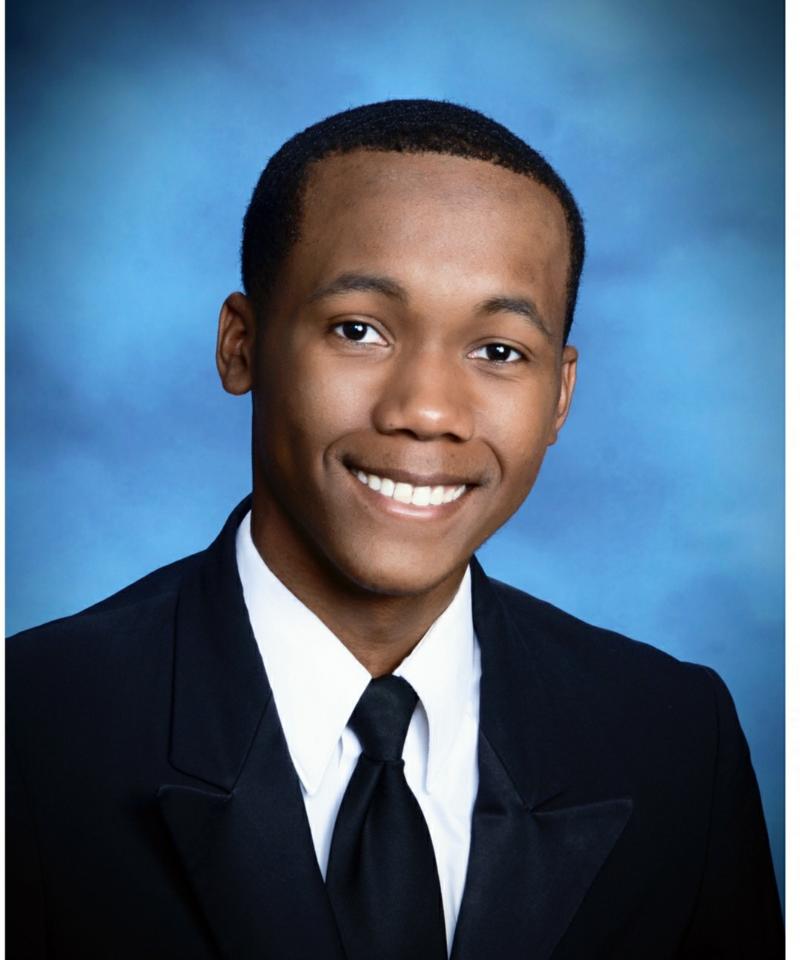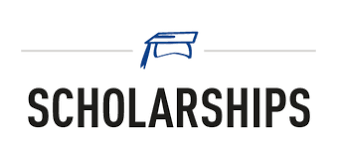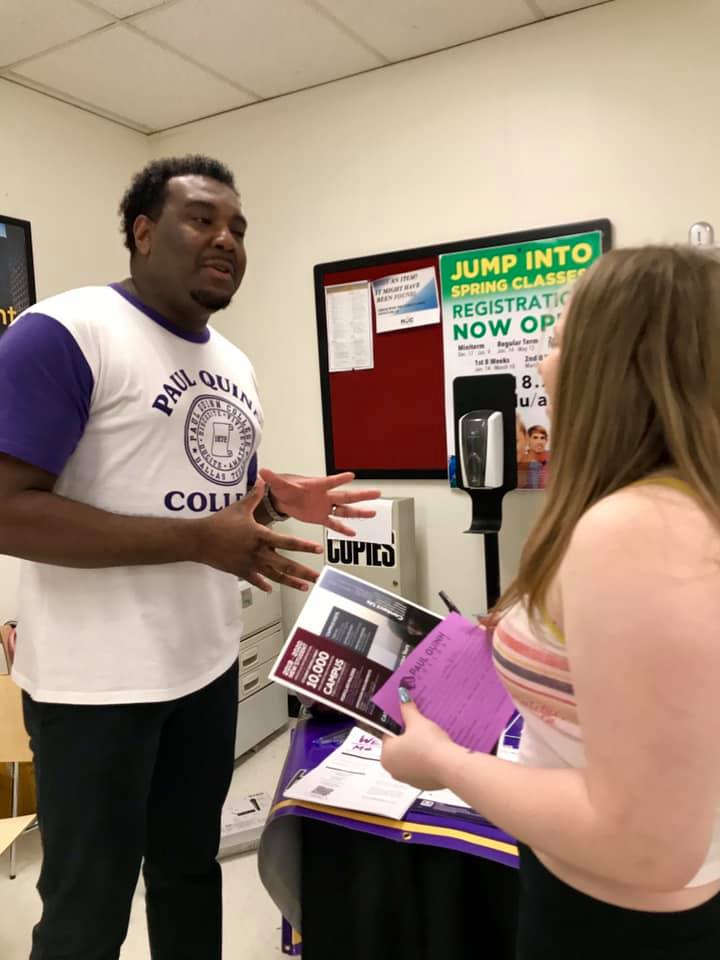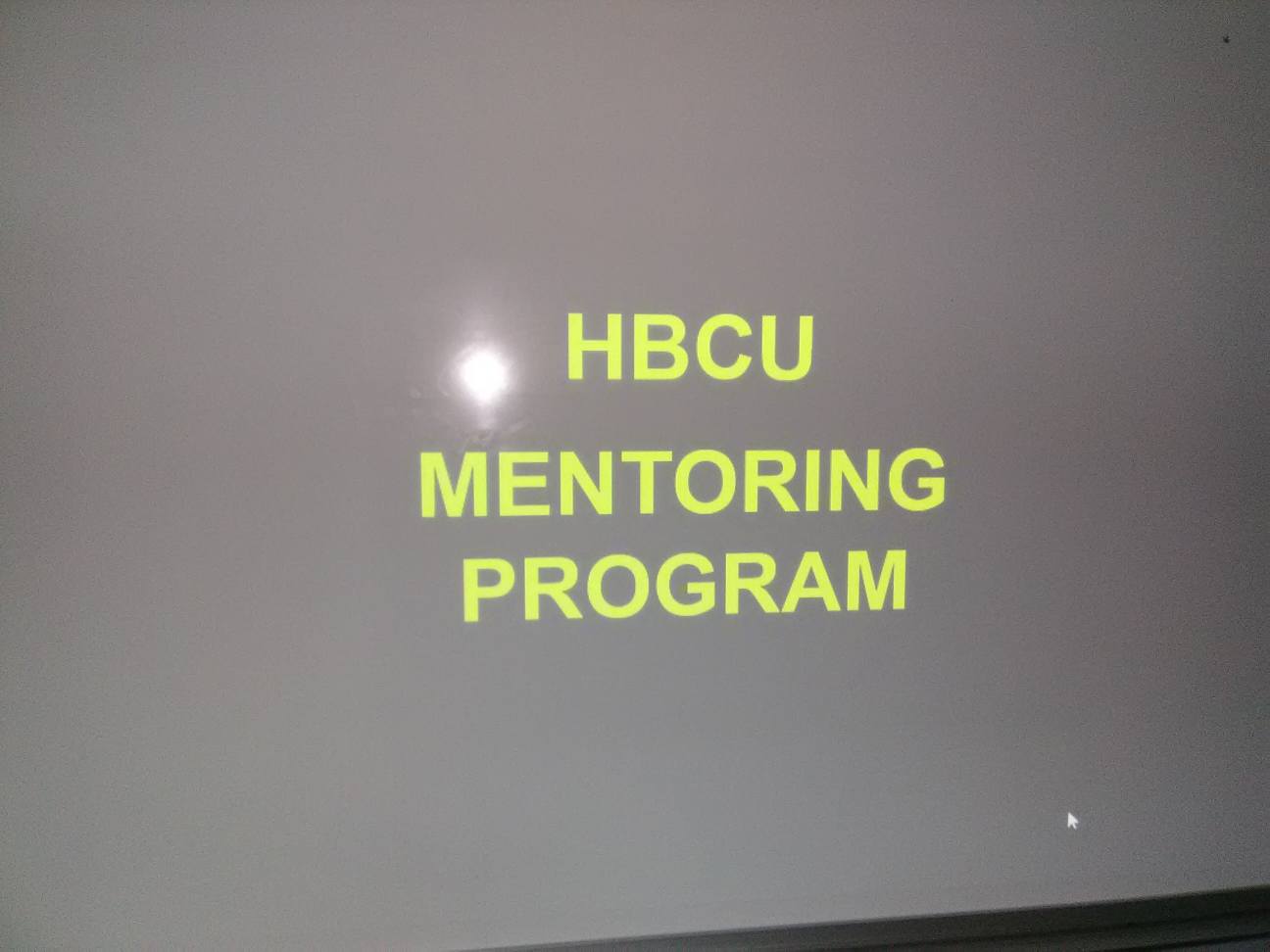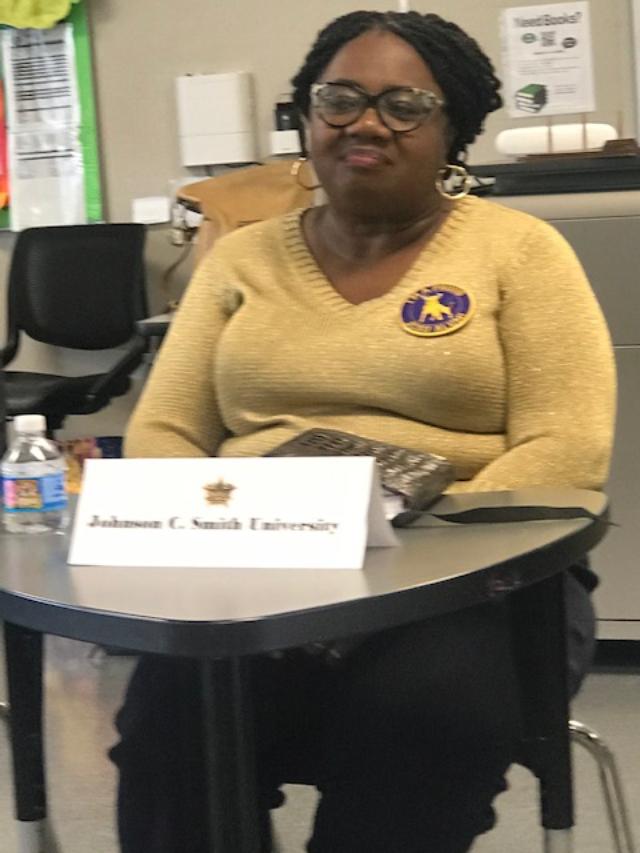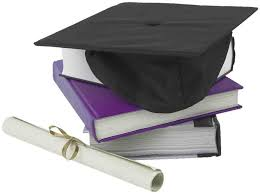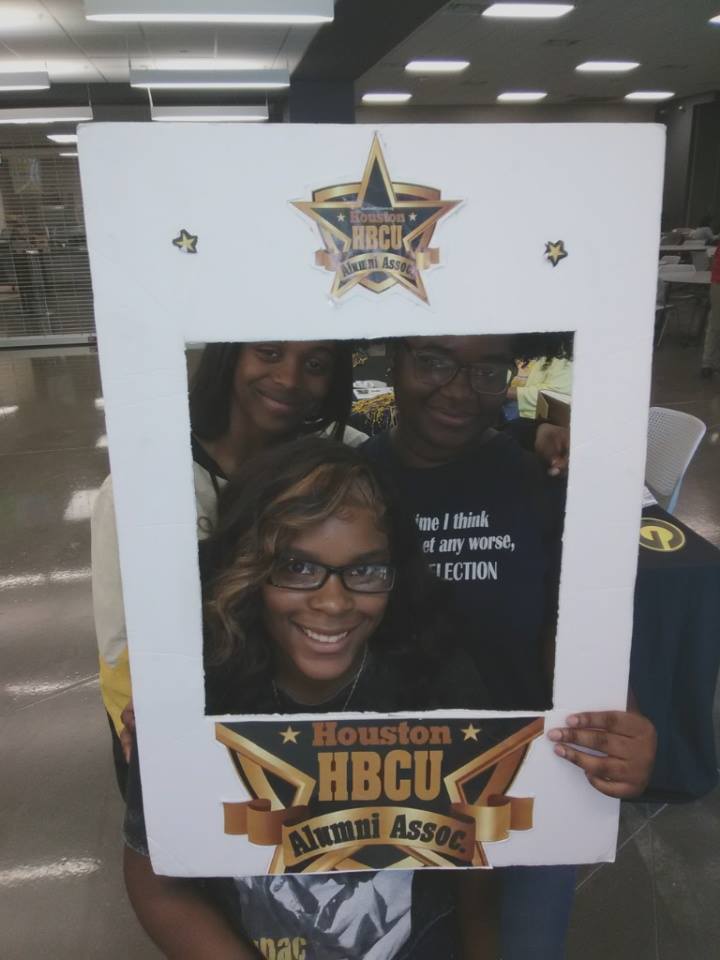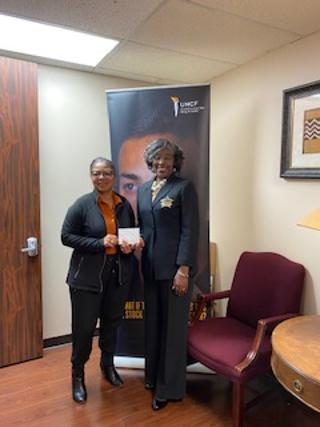 GAmma Psi with Mr London at 2019 HBCU College Fair
PhillipsKolby_Graduation Picture Head Shot
Family Fest Kids having fun Pinati Time
MENTEES at Mentoring Program
MENTORING SESSION No4 Sevant LeadershipwithMentees
MENTORING SESSION No4 Sevant LeadershipwithMenteeFilingBags
MENTEES at HBCU Awareness Day at SECHS
Trueheart's Photo Service-2
MENTEES at HBCU Awareness Day at SECHS2
2019 College students HBCU College Fair Group Photo UseTHIS IN ARTICLE
HBCUAlums in Shirts at 2019 Walk for Education EARLYBIRDGROUP
KarenJohnsonAnnualGiveaway2020
2019 IMPACT AGENTS at HBCUCollegeFair
2019 GSU at HBCUCollegeFair student no rep in photo
GSUFT2019WALKforEducation1
Prez JohnsonWilliams SecArgudin and MayorTurner
De'Quencia M. Williams Headshot
KarenJohnsonAnnualGiveaway2020withSuppoterSign
2020 ANNUAL HBCU COLLEGE FAIR REPS Group
HBCU Display Table Pennants
Alcorn Donation to HBCU Traveling Scholarship Donation Box AT EASE THURSDAY
PHOTO OF PREENTATION COVER PAGE
Family Fest Sea of HBCU Tents
HBCU Panelist PrezJohnson Moderator
Meetings are all business3
Meetings are all business4
KarenJohnsonAnnualGiveaway2020bookpacks
AT EASE THURSDAY SIGN IN TABLE SCHOLARSHIP DONATION BOXandGIFT
2019 HBCU FORUM GROUP PHOTO
Family Fest Sea of HBCU Tents 2
MENTORING SESSION No 1 Academic Empowerment HBCUrepwithMentees VSU
2019 HBCU FORUM PROGRAM GUEST
2019 Family Fest Group Photo
HBCU FORUM PLANNING MEETING ROUND TABLE
MENTEES TSU Visit03082019 No 3 Core Focus COLLEGE RECRUITMENT PQC
PHOTO OF Mentoring Slide PRESENTATION COVER PAGE
MENTEES at HBCU Awareness Day at SECHS HBCU FRAME
2019 DONATION PRESENTATION AND 2020 PARTNERSHIP ACCEPTANCE
The Houston HBCU Alumni Association, Inc. is a consortium of Houston based Alumni chapters from several Black Colleges and Universities. We're always looking for additional chapters to join our group. JOIN US TODAY! Don't know what an HBCU is? Click here to learn more!